Your surface, your style,
our mission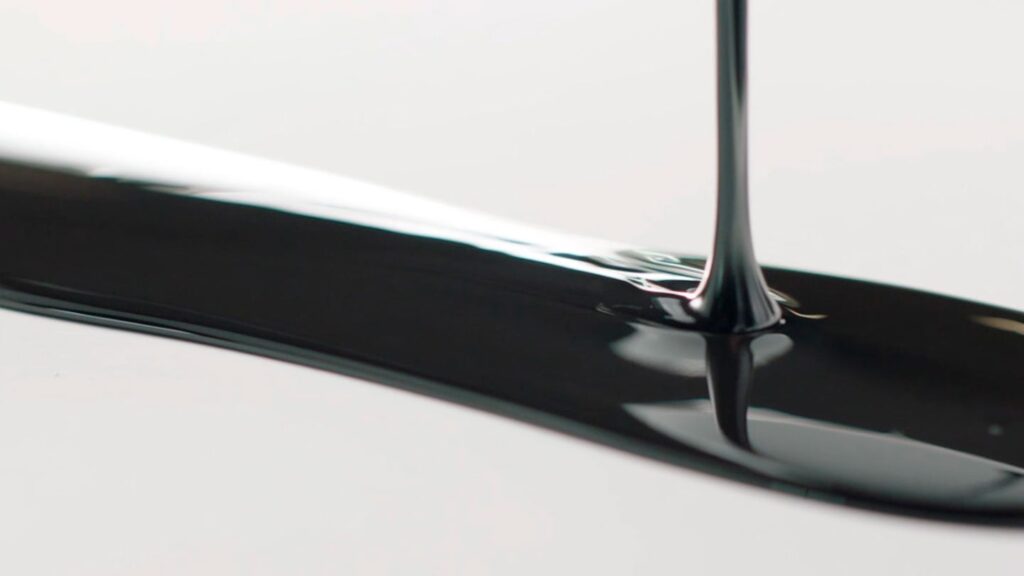 What makes us different? Maybe it's the end-to-end service we offer every client, or maybe it's the enormous pride we take in our work. It's impossible to achieve outstanding results without building trusting relationships, and we are with you from the initial consultation until you are happy with the result. We get to know your space and understand your needs before we instal your perfect floor. And once we begin, we're there for the duration – until installation is complete and you are dancing, leaping and skipping around on your gorgeous new floor. 
Passionate about aesthetics and durability, we help you find your style and turn your space into an inspiring environment. Your floor is more than premium engineering, it's the ground beneath your feet. You know how it should function and how you want it to look. We take care of both. Our designers and engineers understand people and spaces and bring expertise and outstanding results to every project.
At the helm of the family business sit James and Simone. James was working as a Senior construction site manager for a major contractor managing a new build school where polyurethane resin was installed, and he fell in love. 
Captivated by the process, in awe of the matt, smooth finish and impressed by its functional qualities, he seized the opportunity to take the reins at Stratum with delight and zeal. Simone worked in education for many years, with a barely-concealed passion for interior design driving her desire for career change. She also fell in love with resin the first time she walked on it, and with that, grew her desire to help others develop an appreciation for the seamless innovative floor finish.
Committed to creating the interior of your dreams, we believe in the beauty and performance of resin. We want you to feel the way we felt when we saw our resin floor being poured, and when we walked on it for the first time.
Watching the floor being poured was mesmerising, almost therapeutic. Walking on it, once cured, left us feeling calm and serene. It doesn't end there. We continue to feel excited by the product's unlimited possibilities and the design freedom it offers.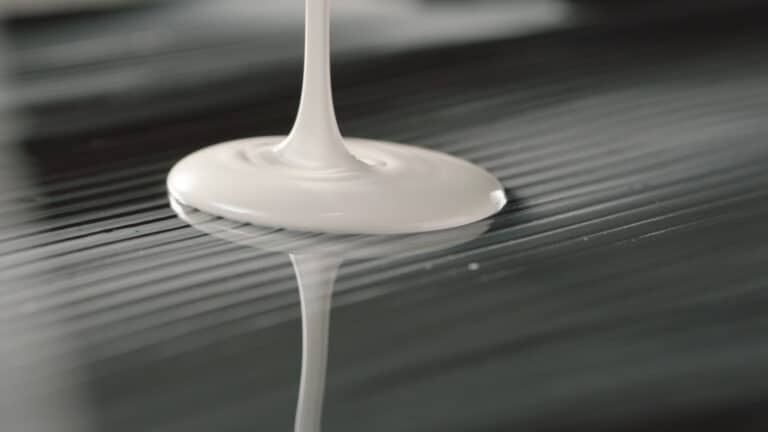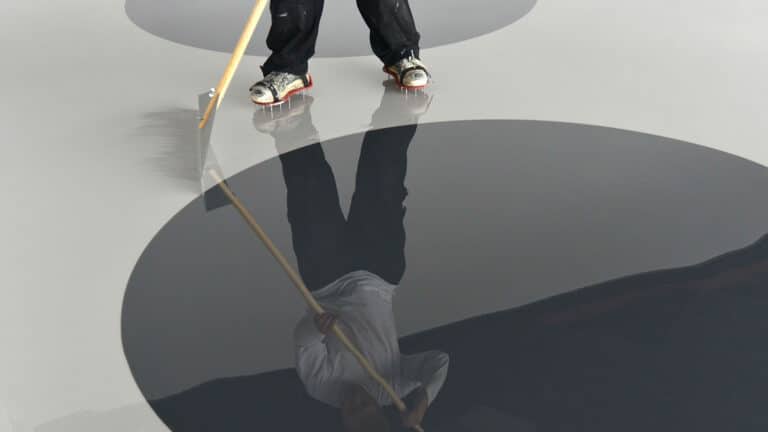 Trust is at the heart of our business. We have installed thousands of square meters of flooring in offices, performing arts venues, sports facilities, laboratories, schools, museums and many homes across the UK, so you can have complete peace of mind. Our installation teams are fully trained at the Bolidt academy in the Netherlands.
With floors, Dutch quality means high quality.
Together with our partner Bolidt, we design, supply and instal some of the highest quality resins on the market. Bolidt has been leading the global market in innovative synthetic applications for over 50 years. 
The company's origins lie in industry, combining robust products with aesthetics. Their mission is to shape the future with synthetics, replacing traditional materials, so we can all live and work in better, healthier environments. They are leaders in safety, sustainability, energy, design and hygiene and develop, produce and supply high quality flooring systems, which our specialist teams instal across the UK.
The Bolidt Innovation Center

Discover our floors with a visit to the Bolidt Innovation Center
Want to find out more? Come and see us in action – our doors are open! You are warmly invited to visit the Bolidt Innovation Centre in Holland to enjoy a unique interactive experience. Discover the unlimited possibilities of Bolidt as an organization, how the family business was born, their inspiration and innovations and the 'chemistry' of their synthetic flooring systems. The Innovation Centre demonstrates the added value of every Bolidt segment. Innovation, knowledge-sharing and co-creation: it all happens in a high-tech building, BREEAM Excellent certified. Contact us and together we will plan a bespoke visit and ensure the right people are available to show you around and to answer any questions you and your project team may have. Come and see where the magic happens – we can't wait to see you.