Stratum for strength, endurance & style.
Functional and long-lasting, our flooring systems are perfect for heavy day-to-day foot and furniture traffic.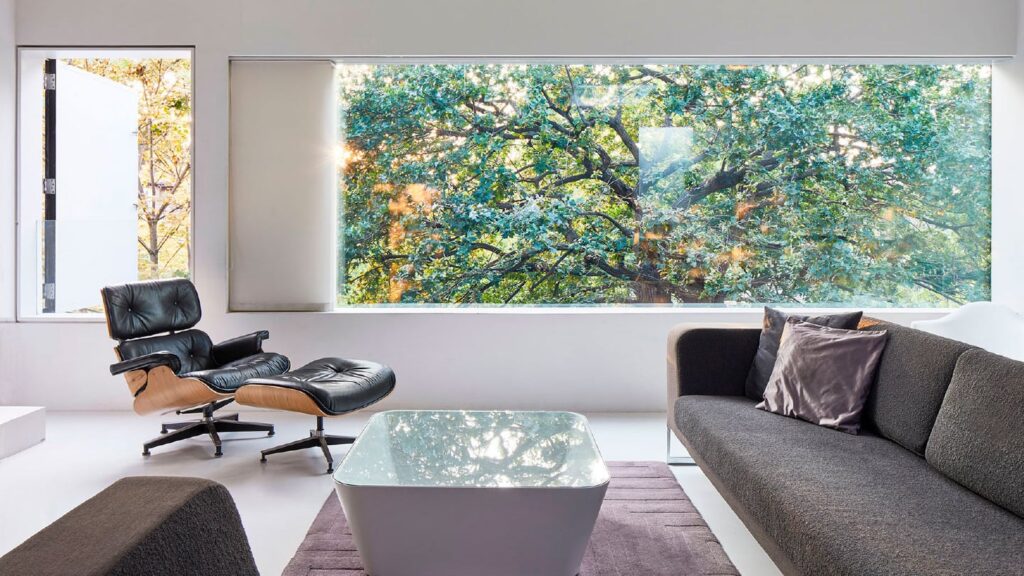 Supporting customers sustainably
For Planet Earth, with love
For us, sustainability is much more than a buzzword. We care about our beautiful planet, and we only work with environmentally friendly products. Our floors are solvent-free and 100% free of plasticisers (phthalates), with highly durable colour retaining systems selected from the Natural Colour Scheme, made from organic pigments from plant extracts. Chalk, stone, residual waste and vegetable oils replace mineral oils.
In order to ensure the greenest processes, we are in control from start to finish; from development and production to application. Our processes comply with LEAN principles, ensuring as little waste as possible and installation of the flooring systems is almost odour free. 
All our floors are made from sustainable natural non-rare raw materials and are free from volatile organic compounds, do not contain any organic solvents, are water-based and comply with the strictest environmental legislation.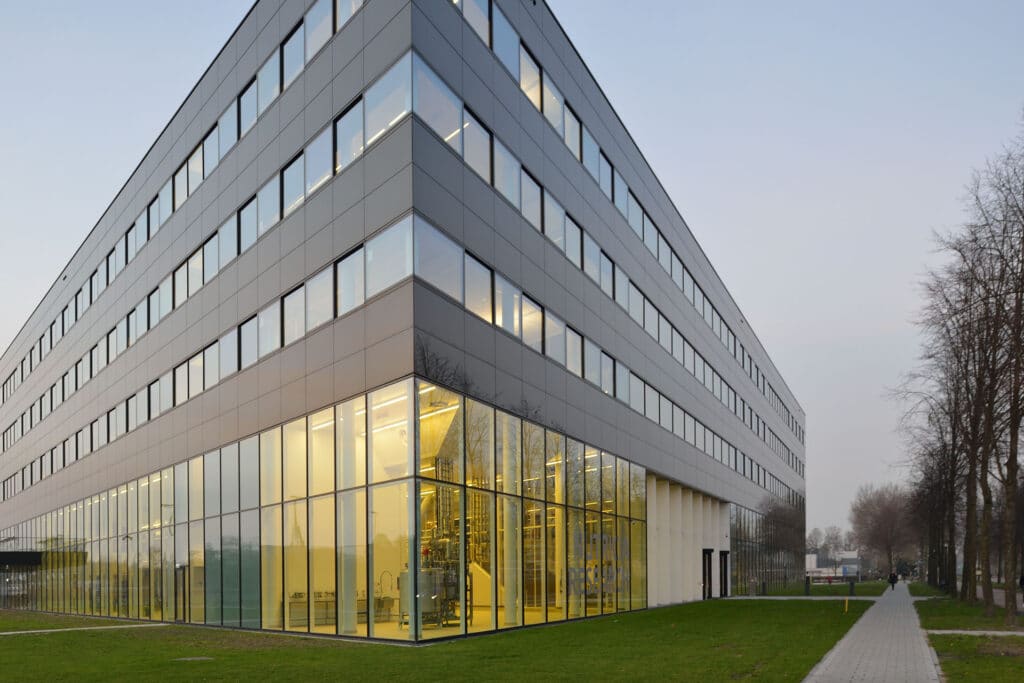 Stratum floors achieved BREEAM A+, the world's leading sustainability assessment for buildings – and holds the ecological synthetics hallmark. This means our floors are recognised at the highest standards of sustainability in production, with an excellent response to user needs, and minimal environmental impact on the building.
The environmentally durable choice, Stratum's floors have a proven long service life. Made with the highest quality natural materials, and developed for hard wear, the natural elasticity of the resin allows them to take on high shoe, feet and furniture traffic.
The floor is applied in liquid form for a seamless, even finish and guarantees a non-slip surface. Our floors are smooth, pore-free and hygienic, easy to maintain, durable and wear resistant. Go on – do your worst!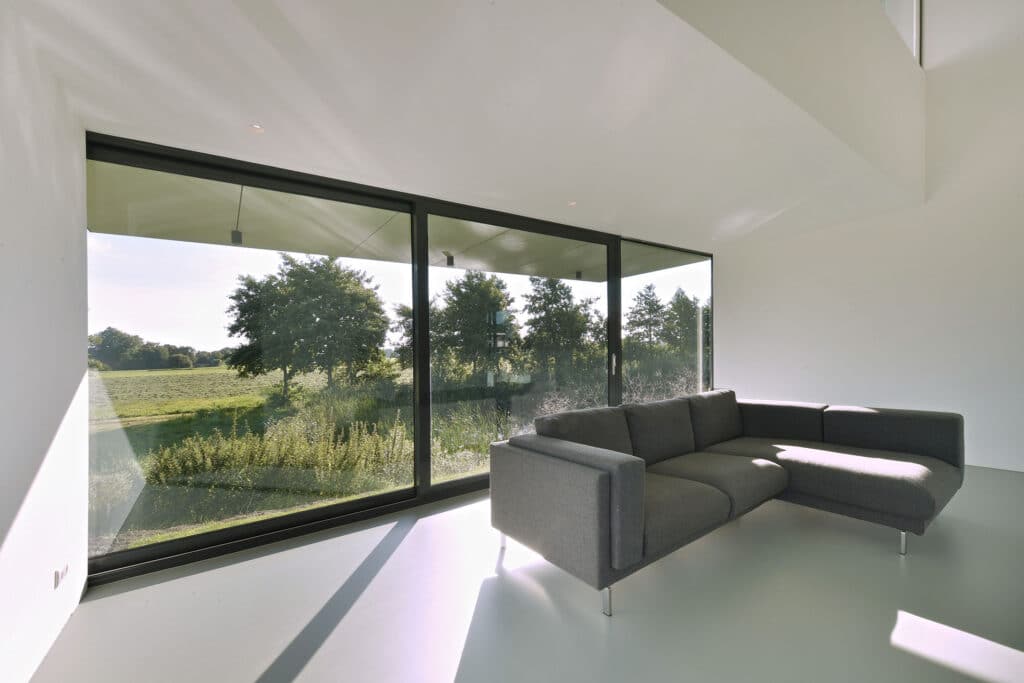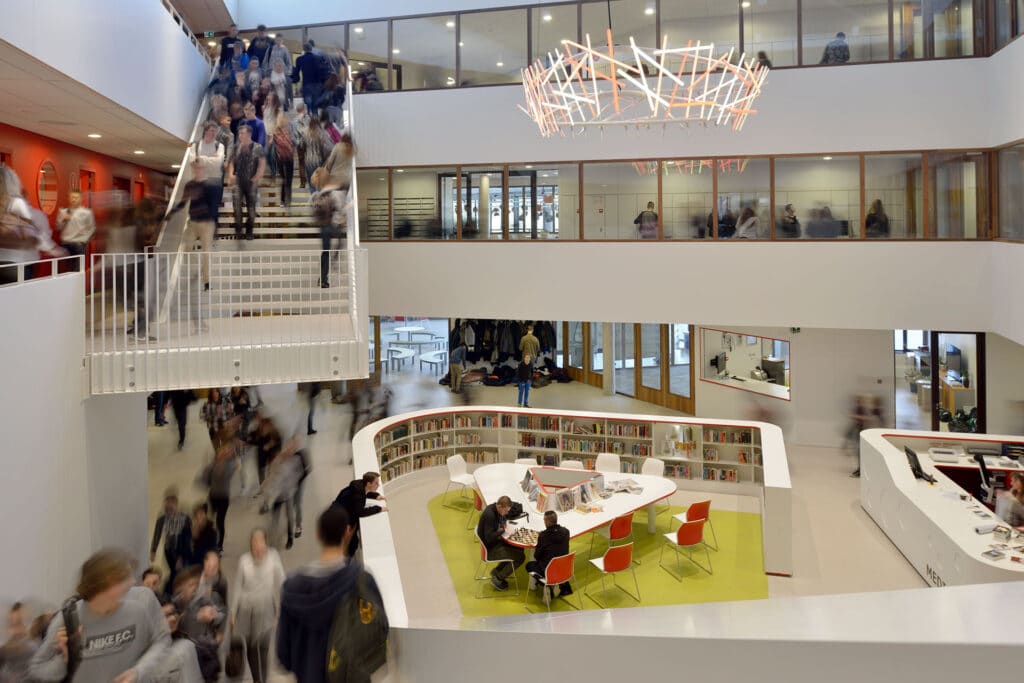 Functional and long-lasting, our flooring systems are perfect for heavy day-to-day foot and furniture traffic and require minimal maintenance. Cleaning couldn't be easier thanks to the optimised surface structure and the absence of protective films or layers.
Seamless floors with no joins mean no failures, ensuring a longer service life and low maintenance costs. Regular cleaning will help prolong the service of your floor, and will keep it looking like new. 
Supporting our customers in sustainable building
Together with Bolidt's R&D department, we continuously work on the development of products that are less harmful to the environment. 
The renewable, responsibly sourced materials are based on biopolymers, extracted from plant seeds. The oil for the biopolymers of a Stratum resin floor is extracted from the seeds of the Castor tree.
Floors consist of a thermosetting polymer-based synthetic material, adjusted to suit the specific application. Every floor is manufactured to order and mixed on site, for zero wastage.